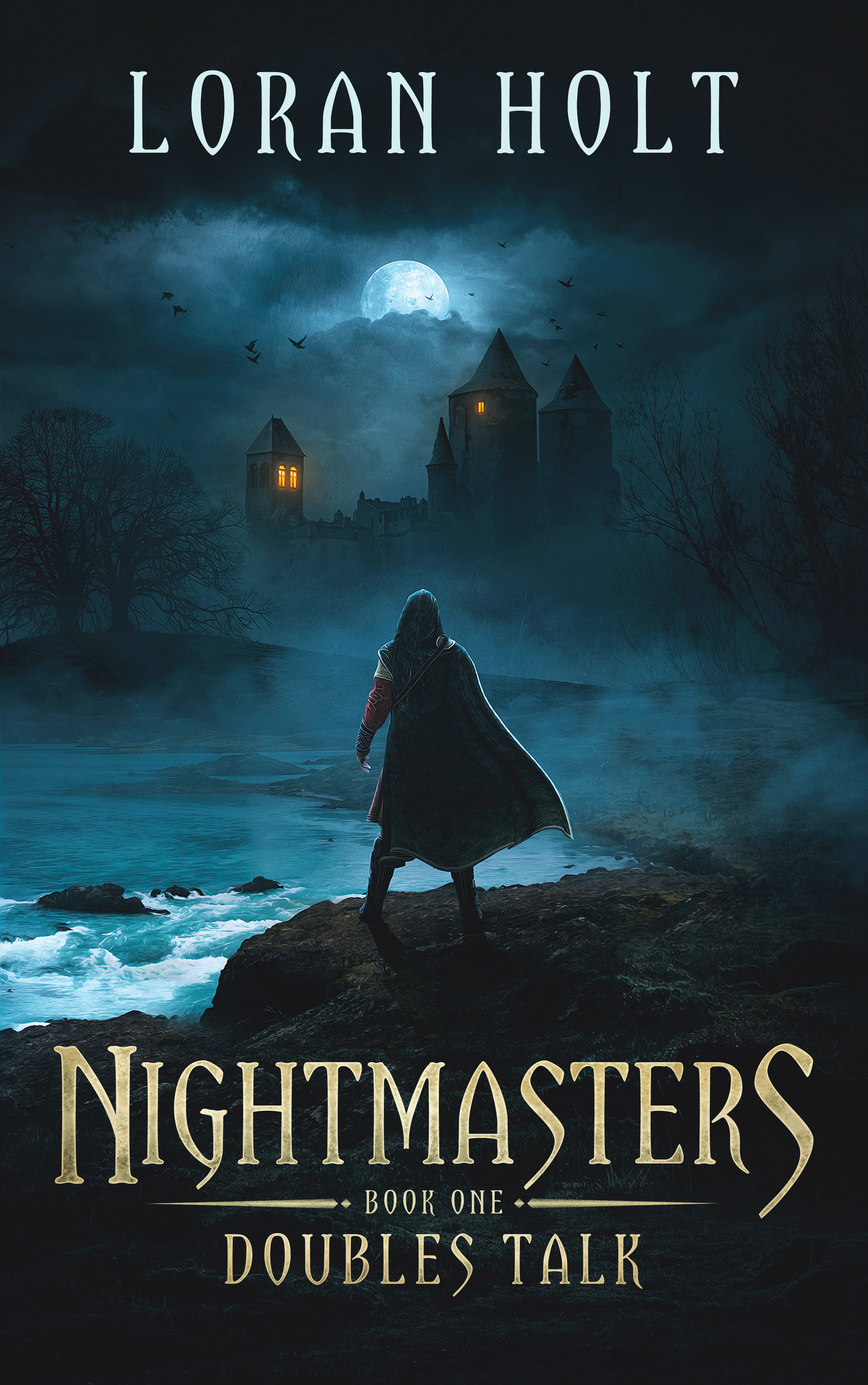 Doubles Talk Book 1
General Fantasy
Date Published: June 30
Publisher: Acorn Publishing
Kelgan Defthand is used to being top dog at the Academy of Magic where he is Senior Apprentice Mage. Compared to his peers, he's faster, more skillful, and well aware of it, but when he finds himself beset by fearful voices that come in the night, his confidence is shaken.
Adding to his worries, Kelgan is summoned to the headmaster, Sargal's presence; it looks like he's really in trouble. But to his bewilderment, he finds he's being sent on a "mission" with two very hostile-seeming aristocratic twins, Neroma and Nevander Di Nerrill.
Upon embarking on this mission with the twins, Kelgan soon realizes the world outside the cloistered Academy is a bit different than he imagined. First of all, there seems to be women doing magic! Secondly, he's not the only one hearing voices.
Following a strange compulsion, Kelgan and the Di Nerrills find themselves seeking out the source of the voices, hoping to put an end to it.
The fateful journey tests Kelgan's underdeveloped skills to the limit, and could come at an unbearable cost to both to him and his companions. Once Kelgan accepts the challenge of Magehood, there's no going back.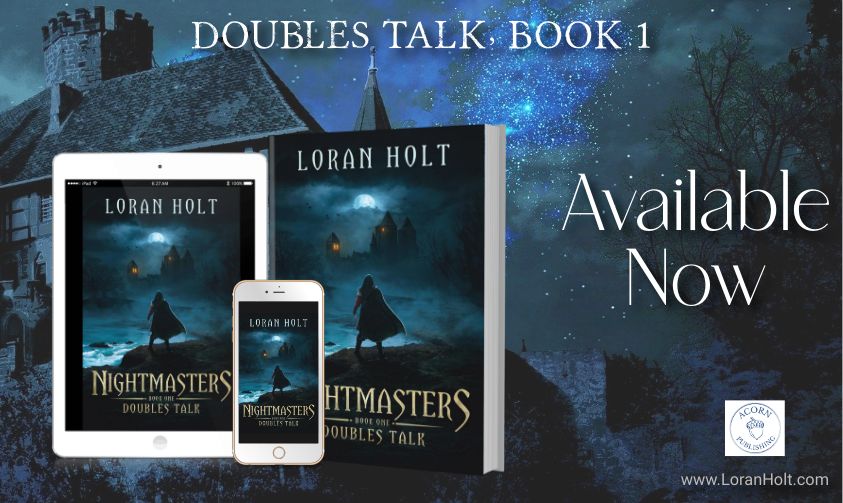 Nightmasters is the first book in a new series for Loran Holt which follows a familiar formula, but includes fresh twists and great writing! We open with Kelgan, a new-ish mage who generally only know life inside the Academy. What follows is a rollicking, coming of age (sort of) tale of an untested mage, still unfamiliar in his own skin, who has to navigate the trials and tribulations that the outside world present. Along with his companions, the Di Nerrill twins, Kelgan seeks answers to questions that are plaguing him!
The character development is solid and I love a good journey novel! The magic system is fun, with action around every corner – be it a magical encounter, a deep conversation, or another adventure! Kelgan talks to himself a lot, which is usually denoted in italicized text. I liked this, it let the reader into Kelgan's mind without writing in the first person. I enjoy seeing the entire picture and not being contained within one person's perspective all the time.
The plot moved along quickly, which I appreciated! This is the first book in the series and I believe a debut from Loran Holt and it is a strong work! I loved learning the world that Kelgan and his companions inhabit and all of the little magical nuances that are included. Kelgan is learning just as much about himself and the world as we are and I liked having a "companion character" with which to learn!
I am definitely looking forward to more books from Loran Holt, particularly following Kelgan and his adventures! Overall, this was a neat book with a fun premise that I would share with anyone who is in the upper YA to adult category and loves fantasy books!
Thank you to Acorn Publishing, Loran Holt, and the folks at RABT Book Tours for the opportunity to review this book on tour! I received a free copy of this book in exchange for my honest opinion.
About the Author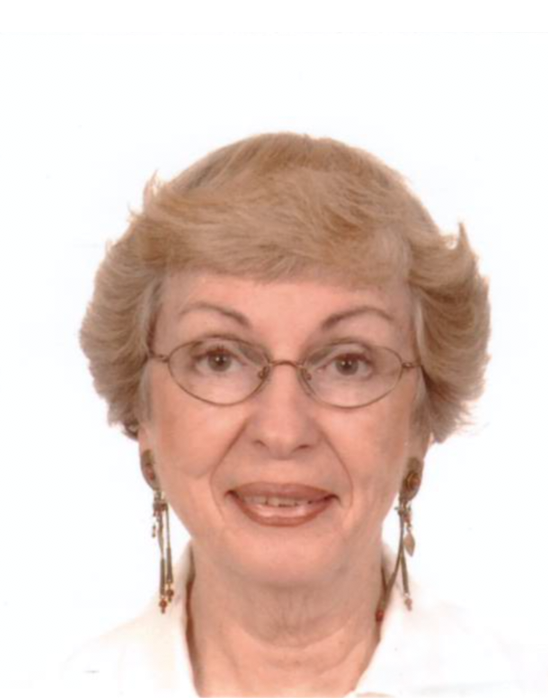 Recently retired from a job as a university professor, and looking for a diversion in sunny Southern California, Loran Holt did what any Southern California does – took up writing, of course. Feeling that sword and sorcery fitted her personality admirably, she set her sights on that genre. Nightmasters is the result, and her first work of published fiction, but she is already the published author of two books on the Silent Film era, with a third on the way. Recently
Contact Links
Purchase Links
a Rafflecopter giveaway
https://widget-prime.rafflecopter.com/launch.js